Welcome!
Paxos is a regulated blockchain infrastructure company building transparent and transformative financial solutions. We power today's financial leaders to build a more open, trusted economy - including PayPal, Novi, Bank of America, and Interactive Brokers.
Transformative Financial Infrastructure
Today's financial infrastructure is archaic, expensive, inefficient, and risky – supporting a system that leaves out more people than it lets in.
So we're rebuilding it.
Paxos creates blockchain financial infrastructure with a regulatory-first approach. Download our Prospectus to learn more about our mission and our products.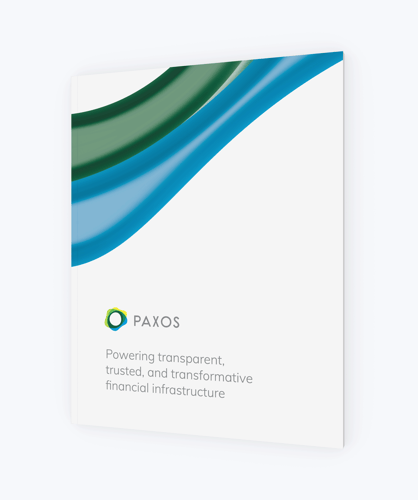 Want the Latest Insights on Blockchain & Crypto?
Our monthly newsletter covers the enterprise crypto landscape as well as the most important regulatory and technology news within the financial services industry.
Creating a Revolutionary Financial System That Works for More People
CRYPTO BROKERAGE
The Trusted Way to Add Crypto to Your Platform
Financial services companies are prioritizing a crypto product offering as a strategic business opportunity. Our turnkey APIs let you enable crypto features for your users safely and easily.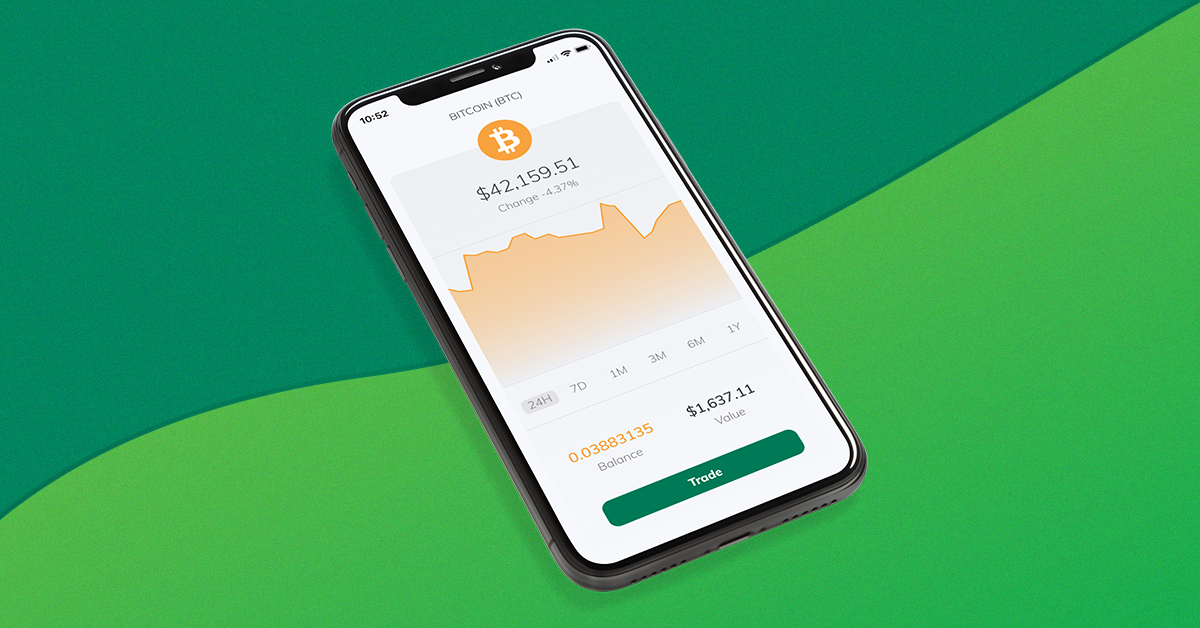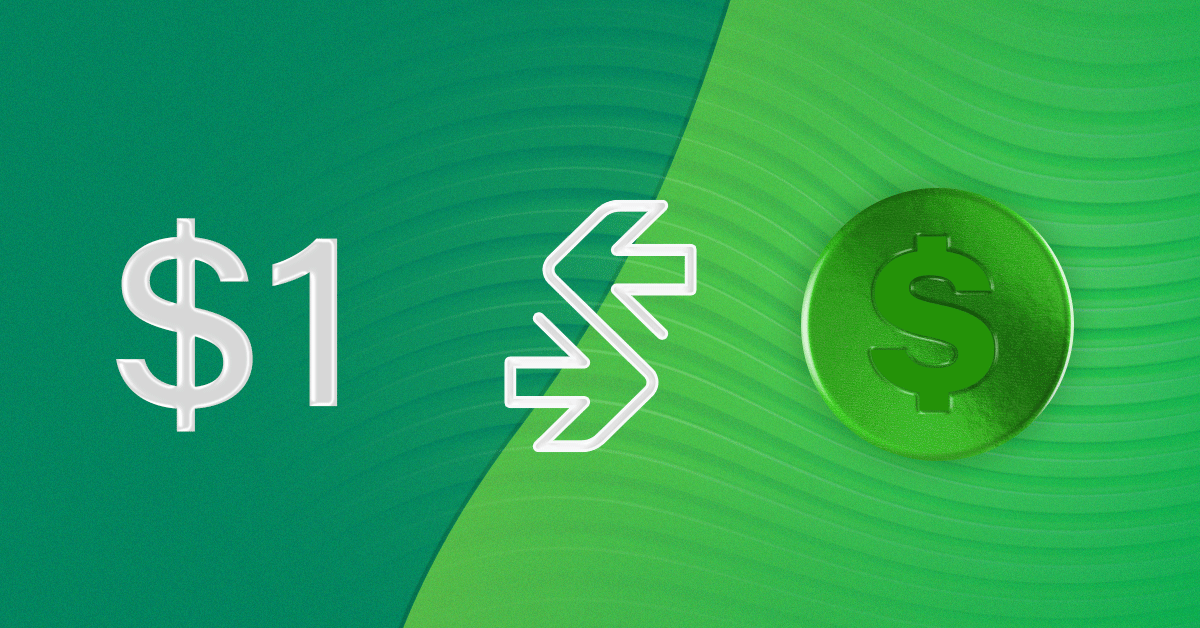 STABLECOIN INFRASTRUCTURE
Your Branded Digital Dollar
Our white-labeled Stablecoin as a Service offering lets you create your own regulated stablecoin quickly and securely. We also offer funding and payments solutions to power a stablecoin offering for your users.
SECURITIES SETTLEMENT
Paxos Settlement Service for Securities
A real time clearing platform built with a blockchain core. The Paxos solution to clearing and settlement increases efficiency, saves capital, and shapes the market infrastructure of the future.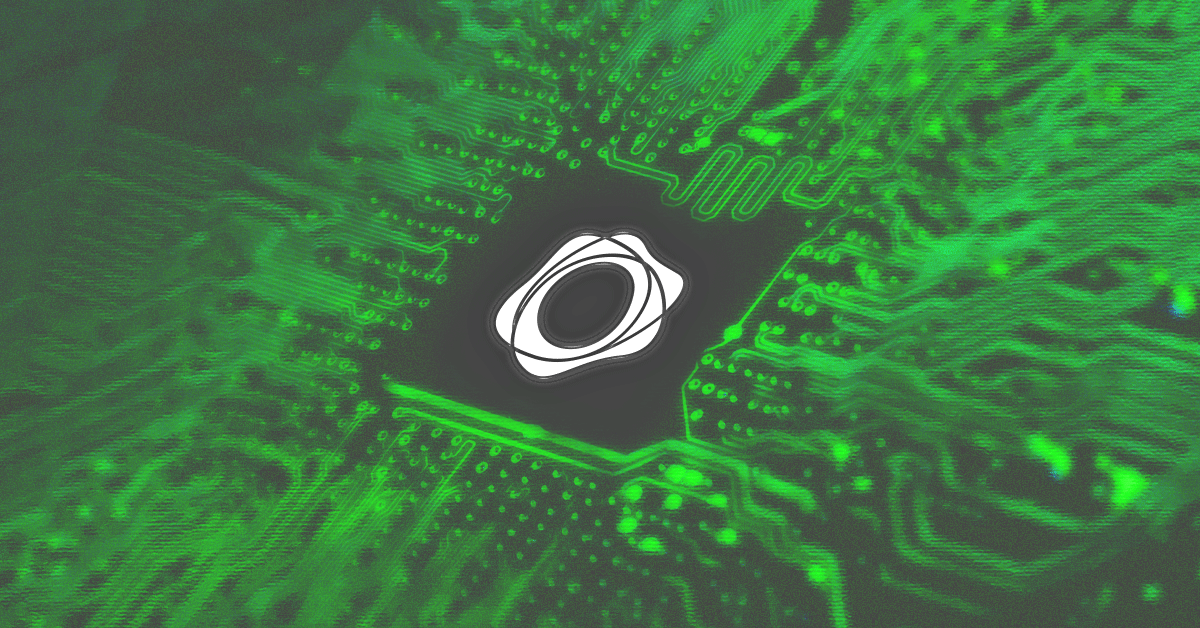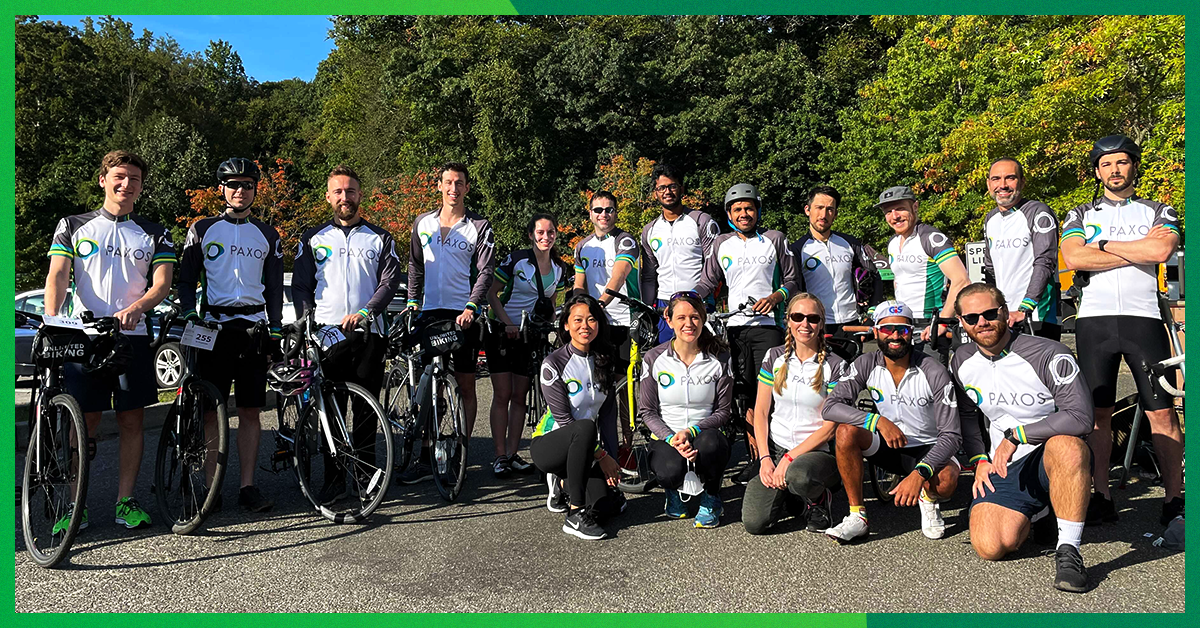 CAREERS AT PAXOS
We Are Hiring the Best
We're looking for ambitious individuals who embody our core values. Our diverse team shares an intellectual curiosity for new technologies, willingness to help others succeed, and a strong entrepreneurial spirit.