Overview
Mercado Libre is the largest online commerce and payments system in Latin America. Their goal is not only to contribute to the development of a growing e-commerce community, but also foster entrepreneurship and social mobility.

---

Industry
E-commerce and financial services
---

Headquarters
Buenos Aires, Argentina
---

Locations
Operations in more than 18 countries including: Argentina, Brazil, Mexico, Colombia, Chile, Venezuela and Peru
---

Number of Employees
35,000
---

Users
20.2 million unique digital wallet accounts in Brazil (Mercado Pago)
The Challenge
Offer Crypto to Democratize Access to Financial Services in Brazil
As Latin America's leading e-commerce technology company, Mercado Libre is focused on democratizing access to commerce and financial services in a region with a high percentage of underbanked individuals. To help achieve this goal, they decided to look for a way to offer crypto to their users.
"We believe crypto offers a new platform upon which financial services will be provided, increasingly in a seamless way," said Guilherme Cohn, a corporate development executive at Mercado Libre. "We want our users to be able to participate in this new moment in the history of financial services. They must not be excluded from this." To bring their vision of offering crypto to their users to life, Mercado Libre decided to work with a partner for three reasons: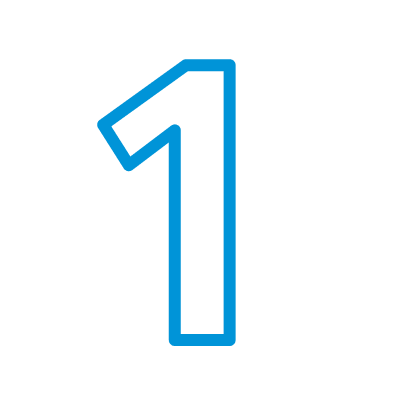 Crypto demands specific expertise that Mercado Libre, as an e-commerce technology company, didn't possess.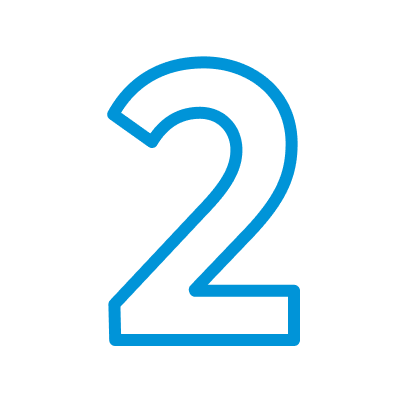 It was important for Mercado Libre to segregate crypto from its regulated financial activities as a payment services and credit provider.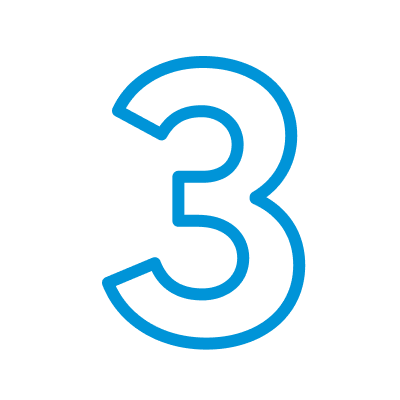 As the final consideration, Mercado Libre was concerned with scale implications if the team tried to build the solution themselves.

"You don't access full operational efficiency and the best liquidity and best quotes by operating as a single player"

The Solution
Partner with Paxos to Offer Access to Crypto in Mercado Pago
After running a well-organized and professional RFP process, Mercado Libre chose Paxos to power its crypto offering in its digital wallet, Mercado Pago. Mercado Libre selected Paxos as their crypto partner for three main reasons: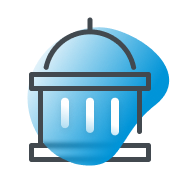 Regulatory considerations
Paxos is regulated by the New York Department of Financial Services (NYDFS)—meaning it meets the highest standards for trading, custody and token issuance.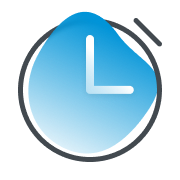 Speed to market
Paxos had a demonstrated track record of helping partners launch crypto to their users quickly—with no surprises and very few bugs.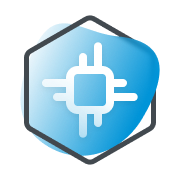 APIs and technology
Paxos' blockchain infrastructure was already powering crypto for some of the largest tech companies and financial institutions in the world, such as PayPal and Mastercard. It also had gained a reputation for the speed of its APIs.
Mercado Libre also chose to offer Paxos' stablecoin, USDP, to give seamless and secure access to the US dollar to their customers.
USDP is regulated by the New York State Department of Financial Services, ensuring: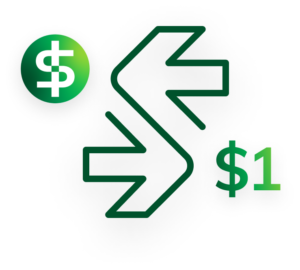 USDP's reserves are held 100% in cash and US treasuries, meaning that customer funds are always available for a 1:1 redemption.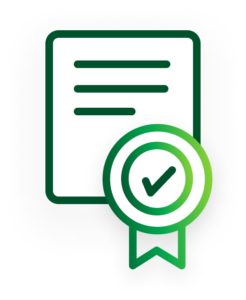 Client assets are held bankruptcy remote. Under New York Banking law, in the event of Paxos Trust insolvency, customer assets would not be used to satisfy the debts of Paxos.
By choosing to offer USDP over other stablecoins, Mercado Libre created a safe, easy way for their users to access the benefits of USD.
Building Mercado Libre's Crypto Solution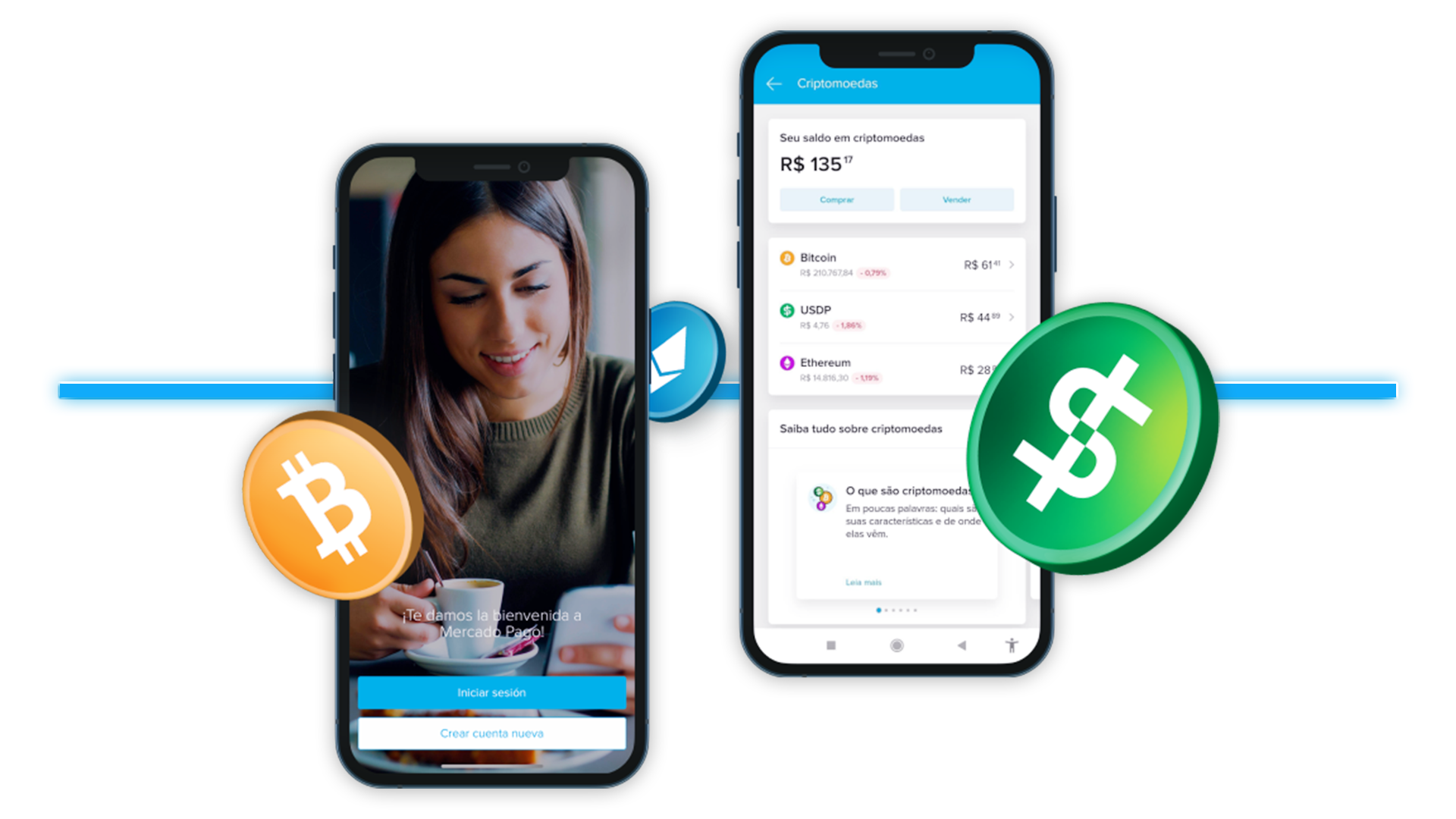 | | |
| --- | --- |
| Location | Mercado Libre's app, Mercado Pago |
| Functionality | Buy, hold, sell |
| Tokens | Bitcoin (BTC), Ethereum (ETH), Pax dollar (USDP) |
| Rollout | 1% of users in Brazil on launch day, within 100% ramp 30 days later |
| Carbon offsets | Mercado Libre offsets the environmental impact of all crypto purchases. This carbon credit is displayed within the purchase flow of the user experience |
| User experience | Users can buy, sell and hold their digital assets within the Mercado Pago app, which means that populations typically excluded from the financial system can now access crypto markets within an already-trusted app |
The Results
Mercado Libre Launches Their Crypto Solution with Three Huge Wins in the First 60 Days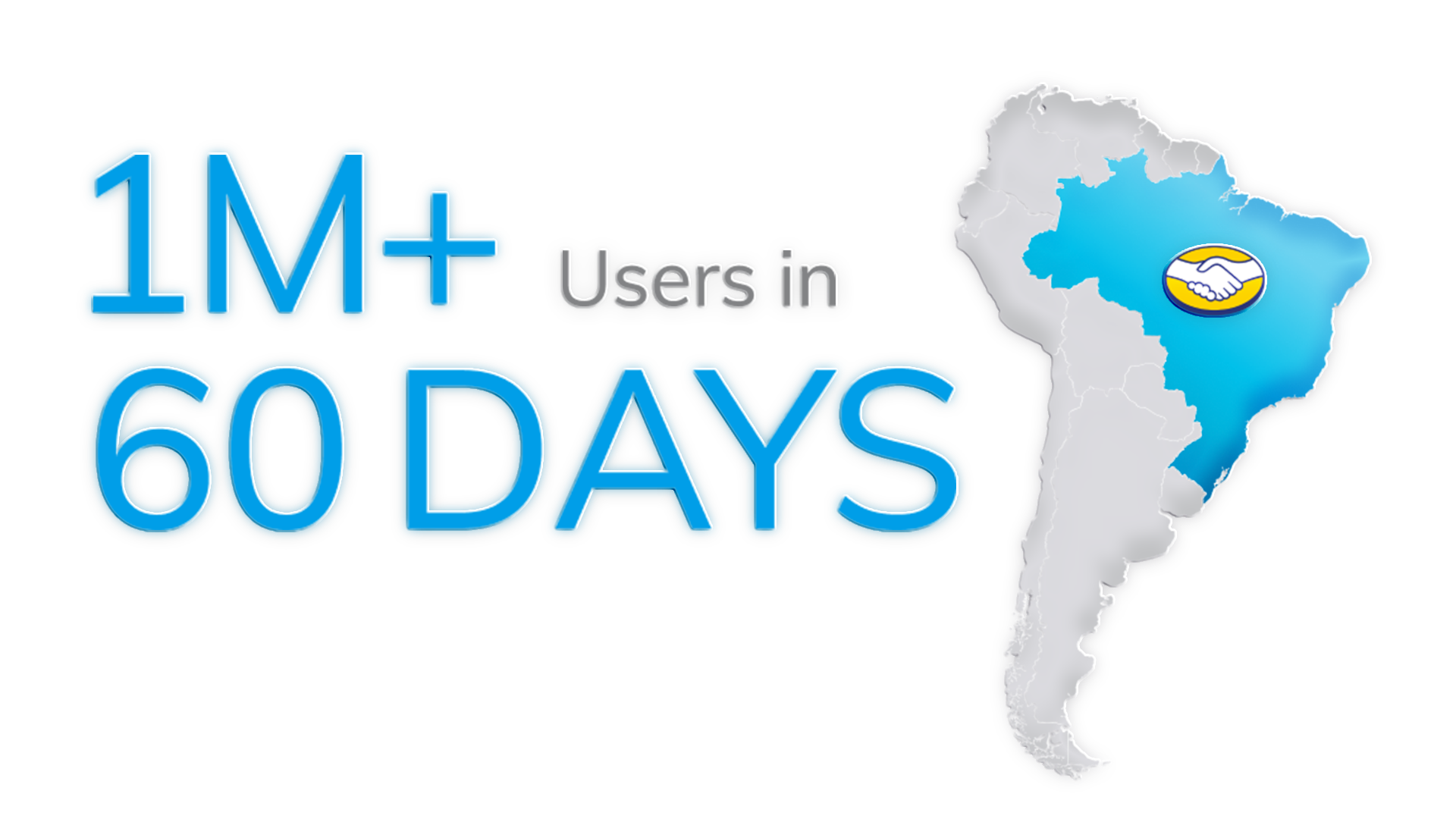 In January 2022, Mercado Libre launched their crypto offering within the Mercado Pago app. Since launch, they've experience three huge wins: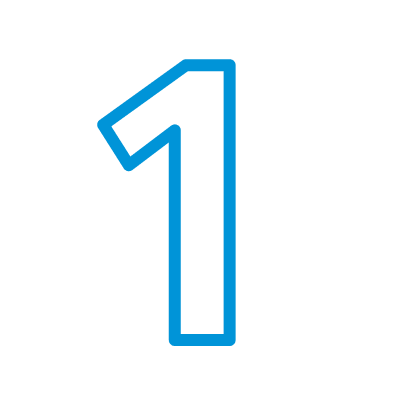 Mercado Libre became the first fintech to make crypto easily accessible to all Brazilians.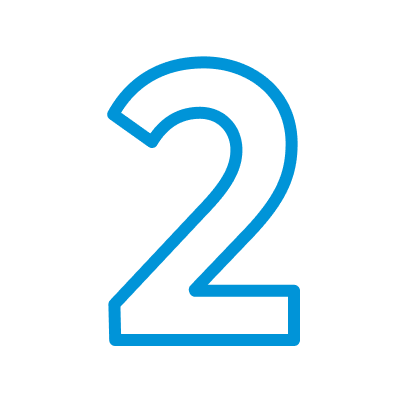 Mercado Libre's launch represented the single largest enablement of stablecoins within a non-crypto wallet to date. By listing USDP, Mercado Libre provides an easy and direct way for its users to access US dollars—all in just a few clicks.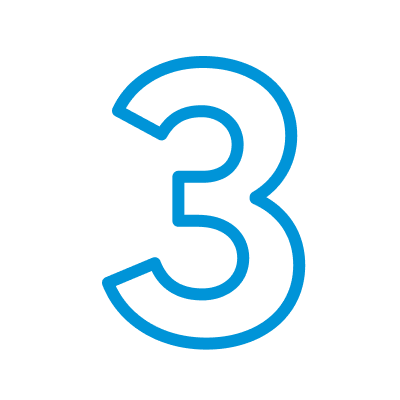 After launch, Mercado Libre continued to see incredible success and eclipsed 1 million users of its crypto wallet in the first 60 days, with more people trading crypto using the app than on the Brazilian stock exchange.
As far as their partnership with Paxos, Cohn said, "we see Paxos not only as a current strategic partner, but a future strategic partner based on the product roadmap we have ahead of us."