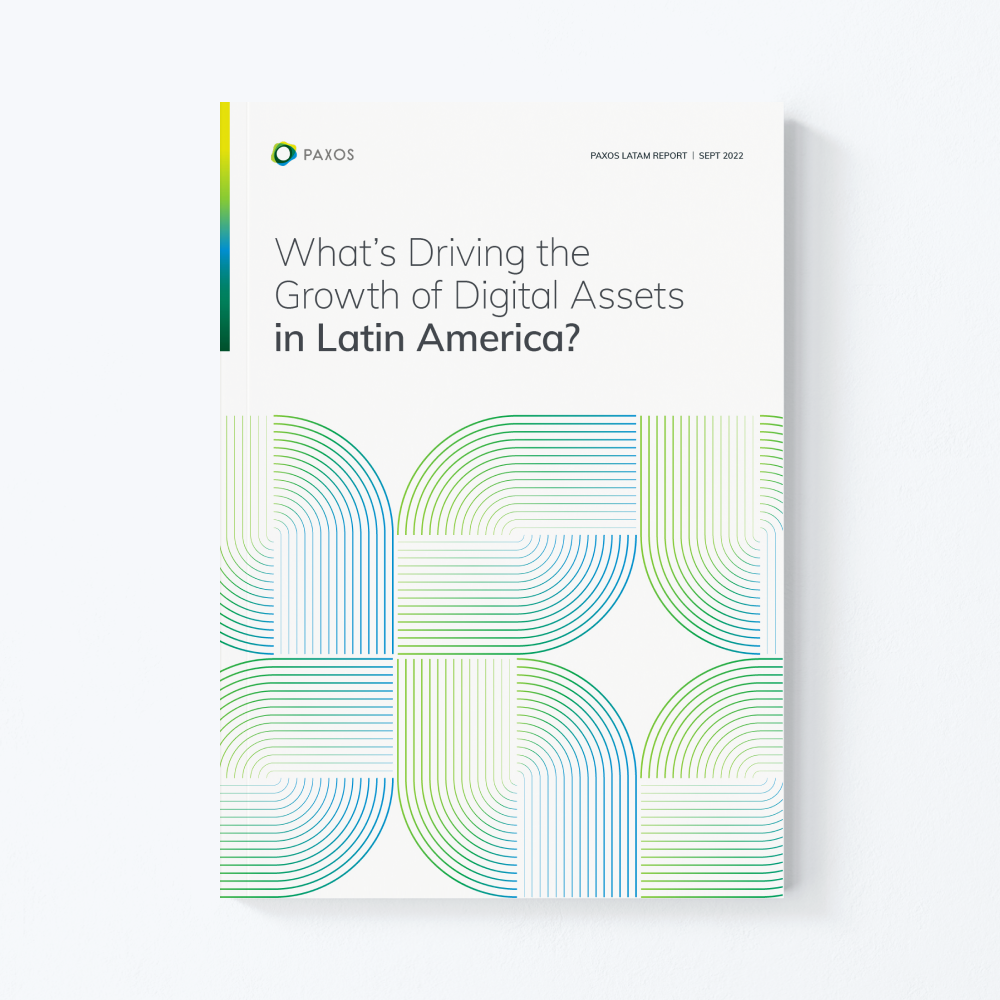 Spotlighting the Cultural and Socioeconomic Forces Driving Crypto Markets in Latin America
At Paxos, we've witnessed remarkable growth in the use of stablecoins and cryptocurrency in many regions of Latin America. Some estimate that in 2021, the growth of cryptocurrency in Latin America outpaced the rest of the world as a greater ratio of Brazilians – over 40%, tied with Indonesia – own more cryptocurrency than any other country.

We spoke with boots-on-the-ground experts in Latin America to determine the reasons behind widespread adoption, and to get a feel for how, or if, this trend will continue in the long term.
Download our latest whitepaper to learn more.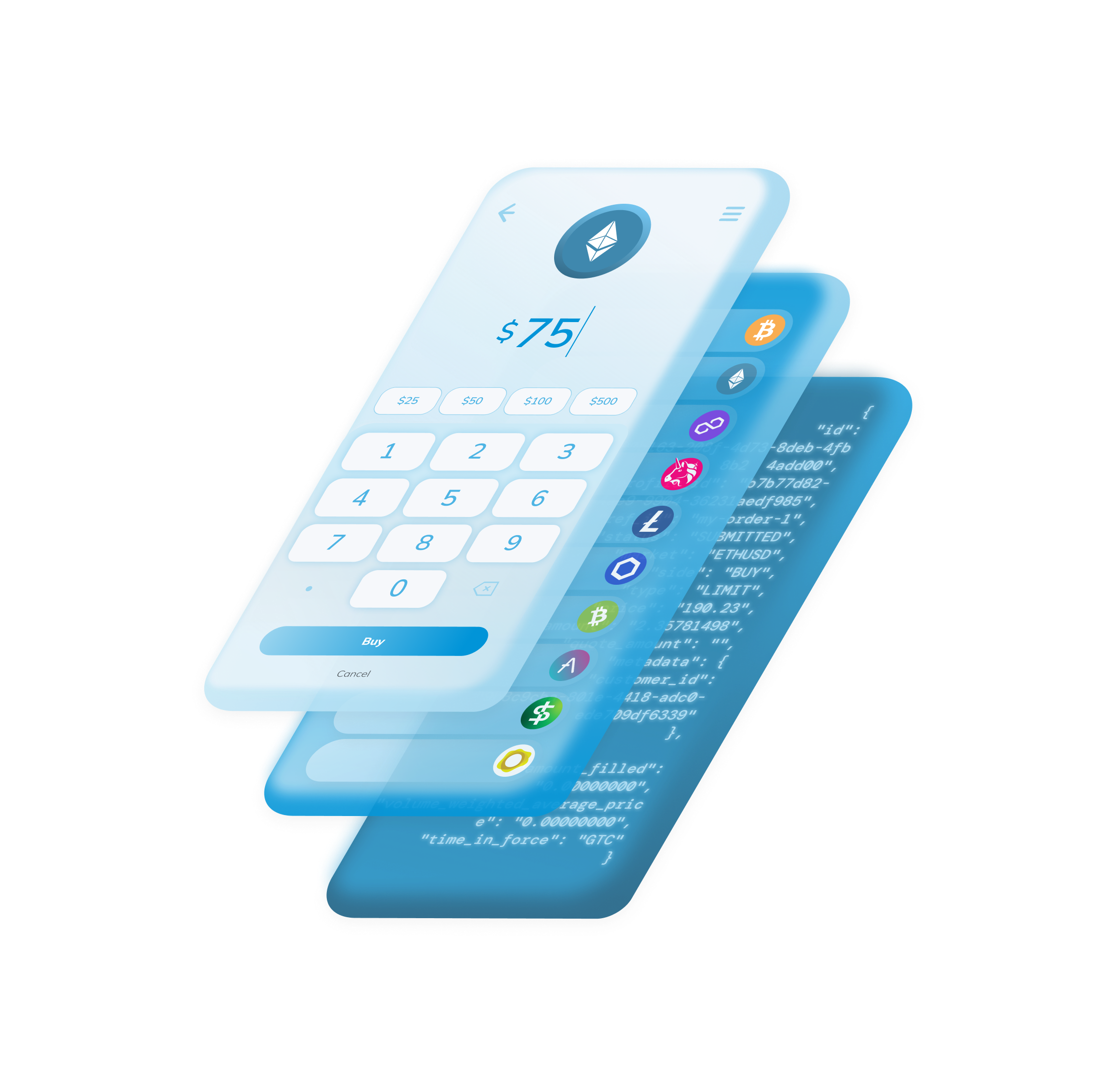 Build Your Crypto Solution with Paxos
Access regulated blockchain infrastructure with qualified custody, licensing and trading by partnering with Paxos.
Regulatory-first approach. Reduce reputational risk by partnering with a company that has the highest regulatory standards in the industry.


Enterprise-grade, infrastructure-only. Build your innovative crypto solution using enterprise-grade technology that's scalable, resilient and secure (and doesn't compete for your end users).